Felis concolor, Mountain Lion
Gouache and colored pencil on toned paper.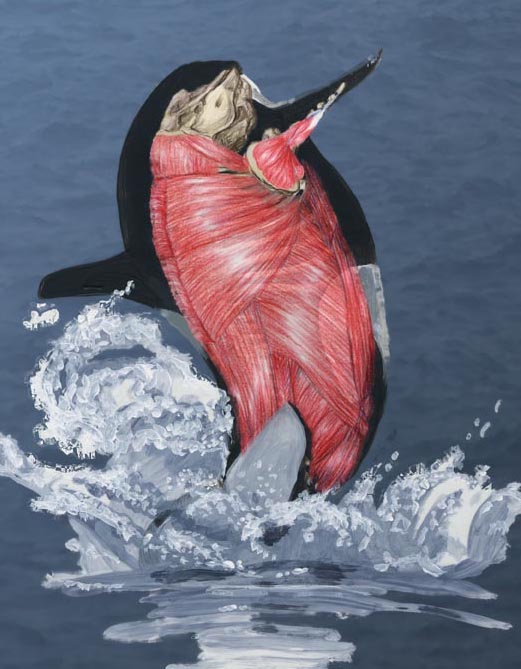 Orcinus orca musculature
Acrylic and colored pencil on vellum. Multi-layer.
Raccoon
Sea otters
Cicada
Carbon dust, acrylic, and pen and ink on paper.
Mitra shell
Graphite on paper, pen and ink on paper.
Telatrid amphipod
Carbon dust, pen and ink, acrylic on vellum.
Pinon pine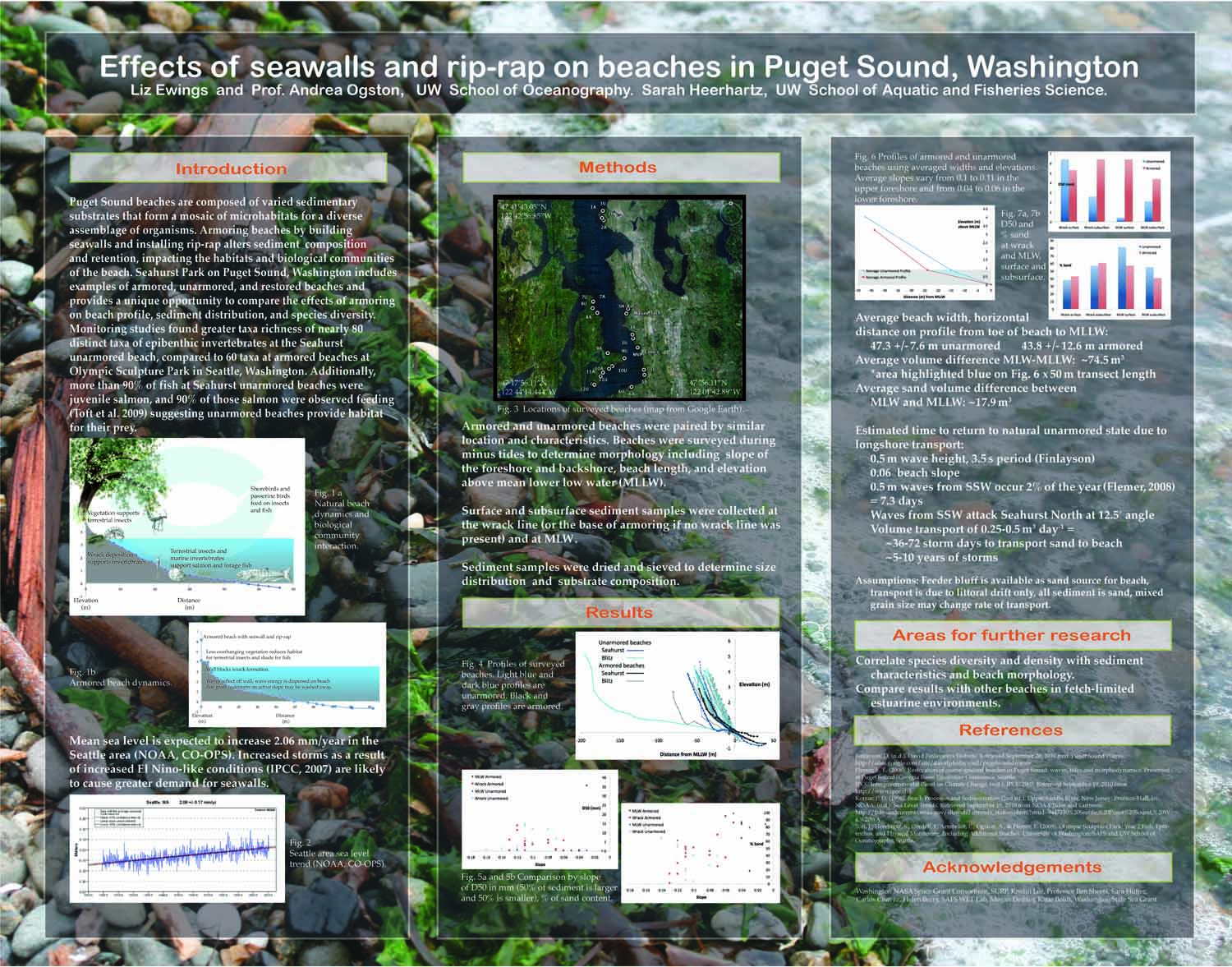 Seahurst Park Project, Scientific Poster
Created in Illustrator. Background photograph and illustrations, Liz Ewings.